Flight Helmet
HGU-84 Dual visor helmet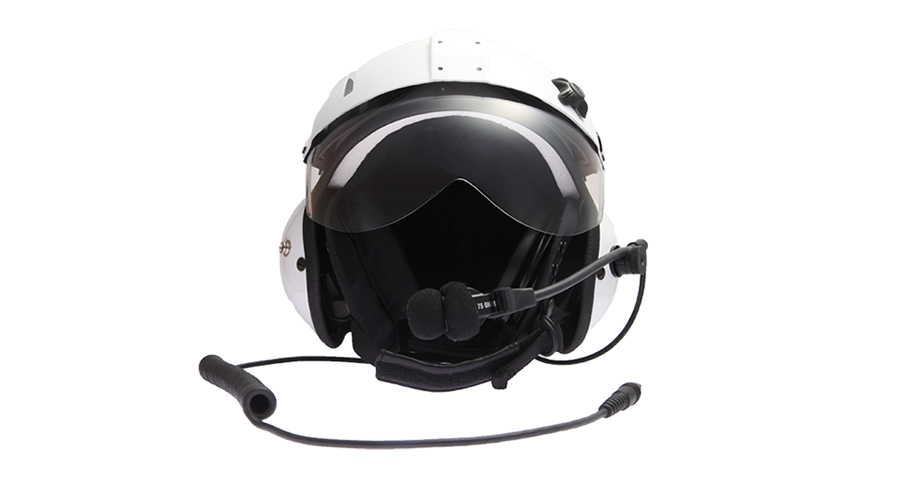 ・You can create your own original helmet by choosing a color or an original paint scheme (option).
・You can adjust the sliding visor to the position you desire.
・Developed for the United States Navy and Marine Corps, so it offers superior stability and protection and is also light and comfortable.
・A notch between the temples on the front opening of the helmet ensures a wide field of vision.




YOU original JFX flight helmet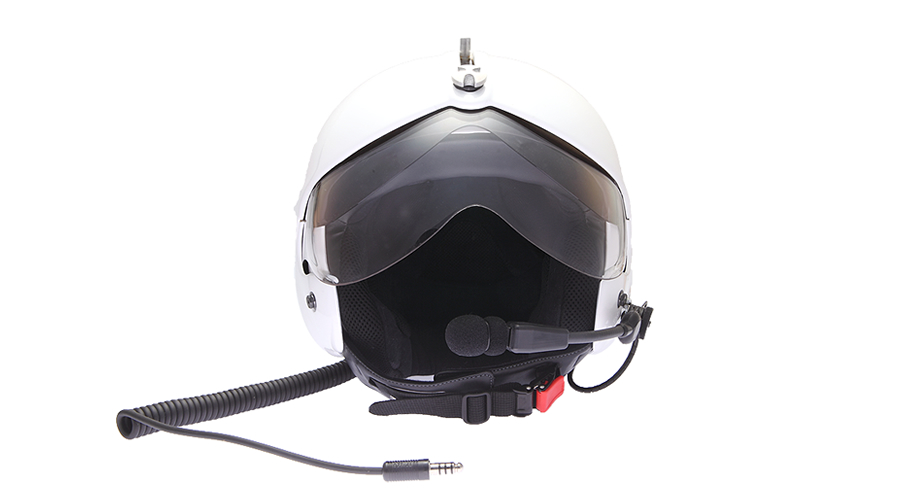 ・Shield can be opened and closed with an aluminum sliding knob, and can also be completely locked in place.
・Can even be worn with glasses.
・Visor is designed to minimize fogging.
・Comes with a speaker and microphone.
・The shell to flex during an impact as a means of dissipating energy.
・The energy absorbing liner is made of rigid polystyrene molded to conform to the inside of the helmet shell.
・HTR shell absorbs shock that could damage the brain.
・High density to ensure satisfactory shock absorption.


We use materials suited for helicopter emergency medical services and DMATs that offer excellent visibility. We offer a wide range of emblems to fit your needs, including emblems that emphasize the position of each practitioner and custom emblems for different facilities.